CAPES!
My kids have a great imagination, and once they get involved in their imagination games, they will be totally immersed in it for hours! This weekend, they decided they needed to be superheroes, and every superhero requires a cape!
The Problem
Stores are still closed, and I am not really interested in spending money on a cape, let alone two or three. I am sure I could find one online if I tried since everything is available online.
The Solution
So, like a good mom, I searched in my bag of tricks and found an old sheer curtain that I never used.  I used some quick scissor and sewing skills and some extra string.  Now we have capes!  Who does not love capes?!?!?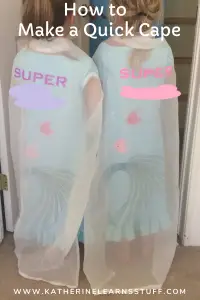 How to Make A Cape – Tutorial
Below is a tutorial on how I made capes for my little ones.
What you need:
An old curtain, an old shower curtain, or a spare piece of fabric. 
Scissors (do not run with these in your hands!)
Sewing machine (optional)
Decals (optional)
Let's Begin!
 Find an old curtain or old material shower curtain.  Even a plastic shower curtain will do, but it will not last as long.
Fold the curtain in half length-wise.
Fold the curtain in half width-wise.
Cut the folds.  This will result in 4 squares.  You now have 4 capes.
My kids are 5 years old, so this makes a perfect length for them – with a bit of extra cape to drag around. 
Optional Sewing Steps:
These steps are optional.  I did them to give the capes a longer life, but are not required.
5.  Sew the edges of the curtain so that the material will not fray. (See image to the right). You should only need to do this on 2-sides, as 2-sides should have the original stitches from the curtains.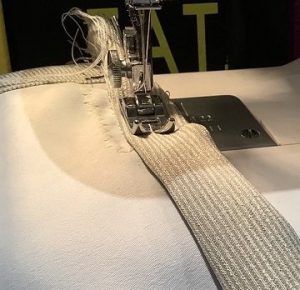 6.  You can use the curtain loops for 2 of the cape strings/ties as shown on the right. I was lucky and had a large hem at the bottom of the curtain.  This allowed me to use this for the cape string/tie on the other 2 capes.
7.  If you do not have a usable hem at the bottom, fold the material over about 1.5-2″.  Sew across the width of the cape to make a loop. Be sure to leave the edges open so that you can pull a string through.
8. Pull string/shoelace through the curtain loops.
Optional Design
9.   I like to personalize things for my kids, so I made custom decals for their capes and decals for the spare capes, for when friends/family come over. I used my Circut to make the designs, cut glitter vinyl, and ironed on.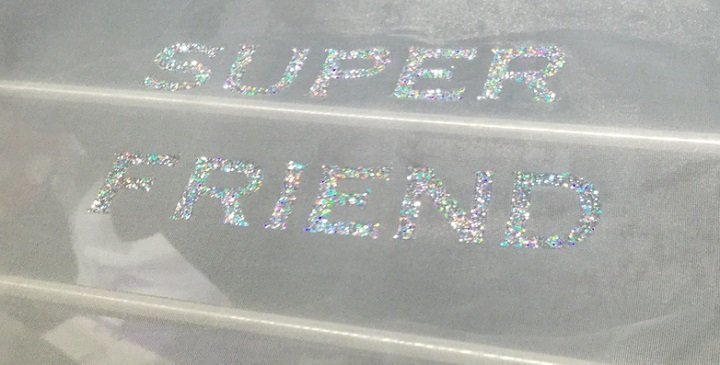 And That's it! You're done!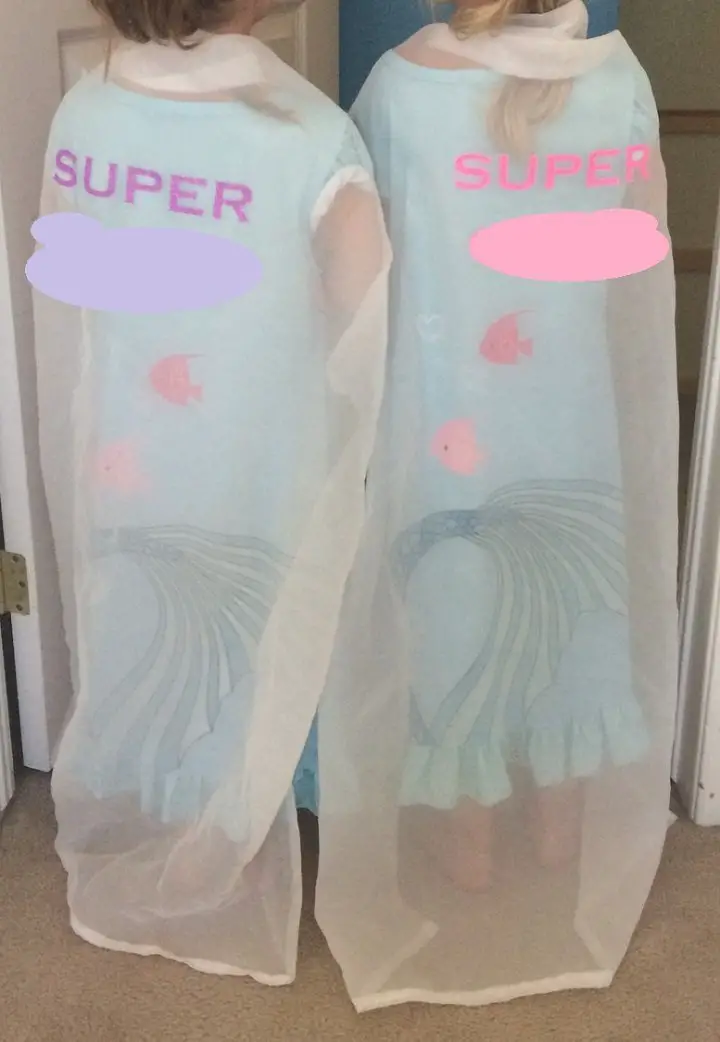 Things I have Learned about capes
 Kids LOVE capes.  They cannot get enough of them.  From jumping off couches and rocks and imagining they are saving the world, kids LOVE CAPES!
For the amount of time and effort it takes to make a cape, it is worth it.  My kids have played with their capes for years! 
Even after having capes for a few years, when they find them in the dress-up bin, they become engaged in them and are superheroes again.
You should truly make a cape for your kids.  Just so you can witness the pure joy of what kids can imagine with a cape.
Instead of using string or shoelaces to tie the cape, you can use snaps instead.  I've done that on some of the as well, as younger kids can't tie up the cape by themselves.
Was this Tutorial Helpful?
Did you find this tutorial helpful?  Let me know your thoughts in the comments below!
If you liked this tutorial, be sure to check out my other tutorials here.

Sign up for my newsletter to get access to my Resource Library and the inside scope on what is coming up!