Welcome To the Blogging Portal!
Hi!  Welcome to the Blogging Portal! 
This is the main repository of all my blogs posts.   
Here you will find a link to all of my blog posts, sorted chronologically.  Please note, that you can find these sorted by topics in the menu bar above in my main categories.
I have also dumped all of my tutorials here in case you want to just learn "how to" something.
I also have a specific section here for all that I've learned about blogging.
I apologize for the mess here, but these items are hard to organize nicely.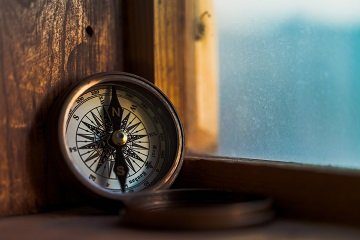 These posts are more in depth items where I delve deeper into why I blog, why I craft and insight into my views on parenting.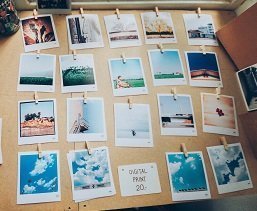 This is the spot to come to see all of my posts listed chronologically. Sorry for they layout but I can't seem to get it to work the way I want.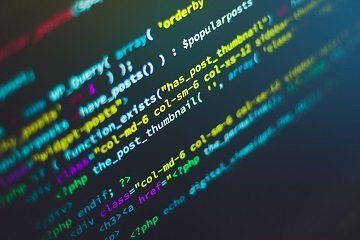 I've also been documenting learning journey of blogging. Here you will find my blogging comments, trials and tribulations and blogging tutorials.
Don't forget to sign up for my newsletters!  You'll get inside tips on upcoming posts and additional behind the scenes details about what's happening on the site!