Welcome To the Crafting Page!
Hi!  Welcome to the Crafting Page! 
I seem to do a lot of crafts, so I have tried to organize them in several categories to keep things easy…. Hopefully that worked!  Check out the categories below and see where you want to go!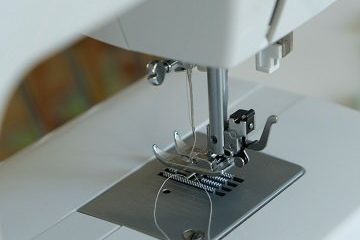 Sewing tips and ideas are found here! I'm not an expert sewer yet, so these ideas are basic but helpful!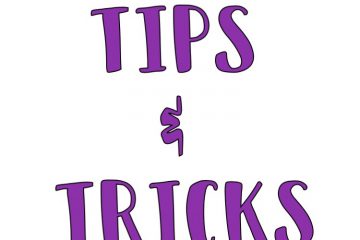 General Tips and Tricks around crafting. I focus on Cricut, canvas and general craft type tips.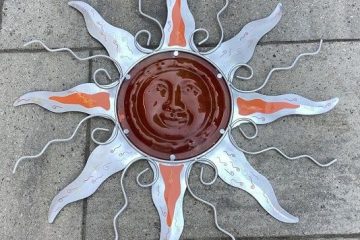 You can always find junk around the house that can be made new again! That's what we do here!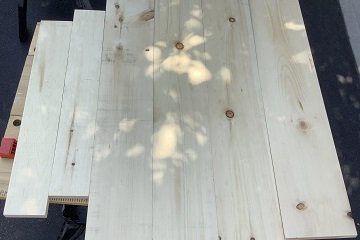 Crafty projects that involve wood. Some are easy, some a bit more time consuming but all fun!
Don't forget to sign up for my newsletters!  You'll get inside tips on upcoming posts and additional behind the scenes details about what's happening on the site!