Welcome To the Kids Zone!
Hi!  Welcome to the Kids Zone! 
I wasn't totally sure what to call this pages, as it's more of a page for parents to navigate through to help with kids, kids activities, ideas for kids accessories and the likes.  
Take a look at what's happening here and come back often to see the updates!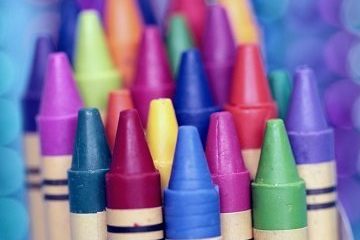 Need some raining day activities for your kids? Come check out ways to make a mess with your kids!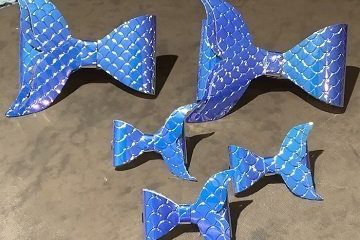 I like to make things for my kids and personalize them. Here you can see what I have done to help give you inspiration!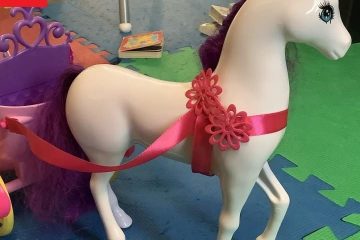 I always end up making doll accessories for my kids, so you can check out how to do it as well here!
Don't forget to sign up for my newsletters!  You'll get inside tips on upcoming posts and additional behind the scenes details about what's happening on the site!