Welcome To the Parenting Portal!
Hi!  Welcome to the Parenting Portal! 
In this section you can find general parenting ideas, tips and tricks.  I have broken this section into 4 sections in an attempt to keep things organized! 
Take a look at what's happening here and come back often to see the updates!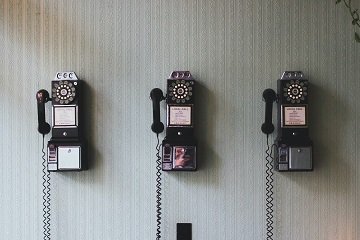 Check this page out for tips and tricks to help with communication as a family and as parents.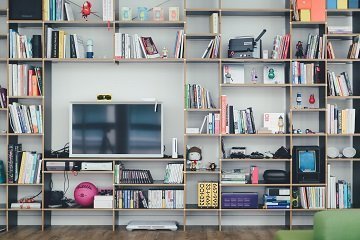 Organization makes life so much easier! Come check out crafty solutions to help with organization.
Kids School can always be a challenge. Check out ideas on how to stay on top of the school year!
Don't forget to sign up for my newsletters!  You'll get inside tips on upcoming posts and additional behind the scenes details about what's happening on the site!